Thank you all for your patience with me these last few months. I hope to be back to a regular blogging schedule within the next to week.
Now it is time to turn to the upcoming Fall-Winter movies. This is the time usually when the "important" movies come out. The reason being that studios want Academy and other awards groups to have their movies fresh in voters minds.
However, some studios realized that this is a good time to release a big blockbuster because there is less competition, even though more people are home watching television.
Here is a list, with a few brief thoughts of my own, including on a scale of 1-5 stars my likelihood of seeing it in theaters (1 being "Not at all" 5 being "Cannot wait!").
So here are some of the movies that are coming out along with my level of excitement. My ability to get out to the theater may be limited this time around. But I will try to get to the ones that really excite me.
NOV 3
Thor: Ragnarok
I am still a sucker for Marvel movies, even though the last
Thor
film wasn't the most exciting. It seems like they are taking a cue from
Guardians of the Galaxy
and amping up the fun-quotient. (****)
The Killing of a Sacred Deer
It looks like pretentious Kubrik-esque drivel. I mean, just look at the title! (*)
My Friend Dahmer
This could be interesting, but disturbing. Not interested (**)
NOV 10
Daddy's Home 2
I was lukewarm on the first one, but the previews made me laugh, especially with the juxtaposition between Mel Gibson and Jon Lithgow. I might check it out (***)
Murder on the Orient Express
I love me some Kenneth Brannagh especially when he is starring and directing. Love the cast, love the trailer. This is high on my list (****)
NOV 17
Justice League
I am in the minority who LOVED
Batman v. Superman
and
Wonder Woman
was awesome. I have high expectations for this film and I hope it does really well. I can't wait to see it (*****)
I Love You, Daddy
This looks like a Woody Allen movie, which I hate. But it almost seems like Louis CK's parody of Woody Allen. Still, it seems icky. (**)
The Star
Most Christian movies are of pretty poor quality. But if they can get this movie right, I would love there to be a PIXAR quality film centered around Jesus.
NOV 22
Coco
This seems incredibly creative and could be a fun adventure. PIXAR hasn't been as good as it has in the past. Maybe this will bring them back to their roots (****)
The Man Who Invented Christmas
I like the idea of this story, but the directing seems odd, like a strange BBC made for TV film. (**)
Darkest Hour
I would see this just for Gary Oldman's performance, but the story doesn't seem to break out of other movies about the subject. (**)
DEC
DEC 1
The Disaster Artist
I have watched
The Room
many, many times. It is a fascinating train-wreck of a film. I'm sorry but I desperately want to see this movie (****)
DEC 8
The Shape of Water
This has been getting rave reviews, but all I see is overblown European preachiness wrapped in a sci-fi coating. (*)
I, Tonya
This looks oddly fascinating, but I might just wait for Netflix (**)
DEC 15
Star Wars: The Last Jedi
Already have my tickets and will be going to the first showing. But if they ruin Luke Skywalker, I will be start a riot (*****)
DEC 20
Jumanji: Welcome to the Jungle
A lot of people have been knocking the previews, mainly because this seems to lack the heart of the original. I agree, but this looks like it could be a fun take on the story. (***)
The Greatest Showman
The trailer got me. Something about the music and the dancing got its hooks into my brain and now I have to see it. (****)
DEC 22
Pitch Perfect 3
The first one was an unexpected delight. The second was mostly derivative drivel. I'm not expecting much from this, but I think I'll see it just to finish out the series. (***)
Father Figures
This looks like unfunny raunch. I didn't laugh once in the trailer. This is sad because I like Owen Wilson and Ed Helms (*)
Downsizing
This is actually an incredibly intriguing premise and I would be much more excited to see this movie if it wasn't for a director who specializes in making depressing films that look like comedies and for the unlikeable Matt Damon.
All the Money in the World
This looks like a fascinating and tense drama. I am unfamiliar with the real life kidnapping upon which it is based, but Ridley Scott is usually dependable to tell a good story. (***)
Hostiles
This looks one of those "We were the real monsters all along" set in the old west. A two-hour historical lecture. Pass. (*)
DEC 25
Molly's Game
This should be interesting, but the trailers failed to get me even a little interested in the main character's troubles running an illegal, high-end gambling racket (**)
Phantom Thread
The only reason to see this is that this is supposedly Daniel Day-Lewis' final film performance. But it looks BORING! (*)
DEC 27
In The Fade
Again, another lecture from our European betters who are letting us about the true source of hate and violence in the world. (*)
JANUARY 2018
JAN 12
The Commuter
What happened to the Liam Neeson from
Taken
? Now he's seems to be scraping the bottom of the barrel (*)
JAN 26
Maze Runner: The Death Cure
Saw the first one, but wasn't interested in the second. Less so by the third (**)
FEB
Fifty Shades Freed
No, no, no. (*)
FEB 16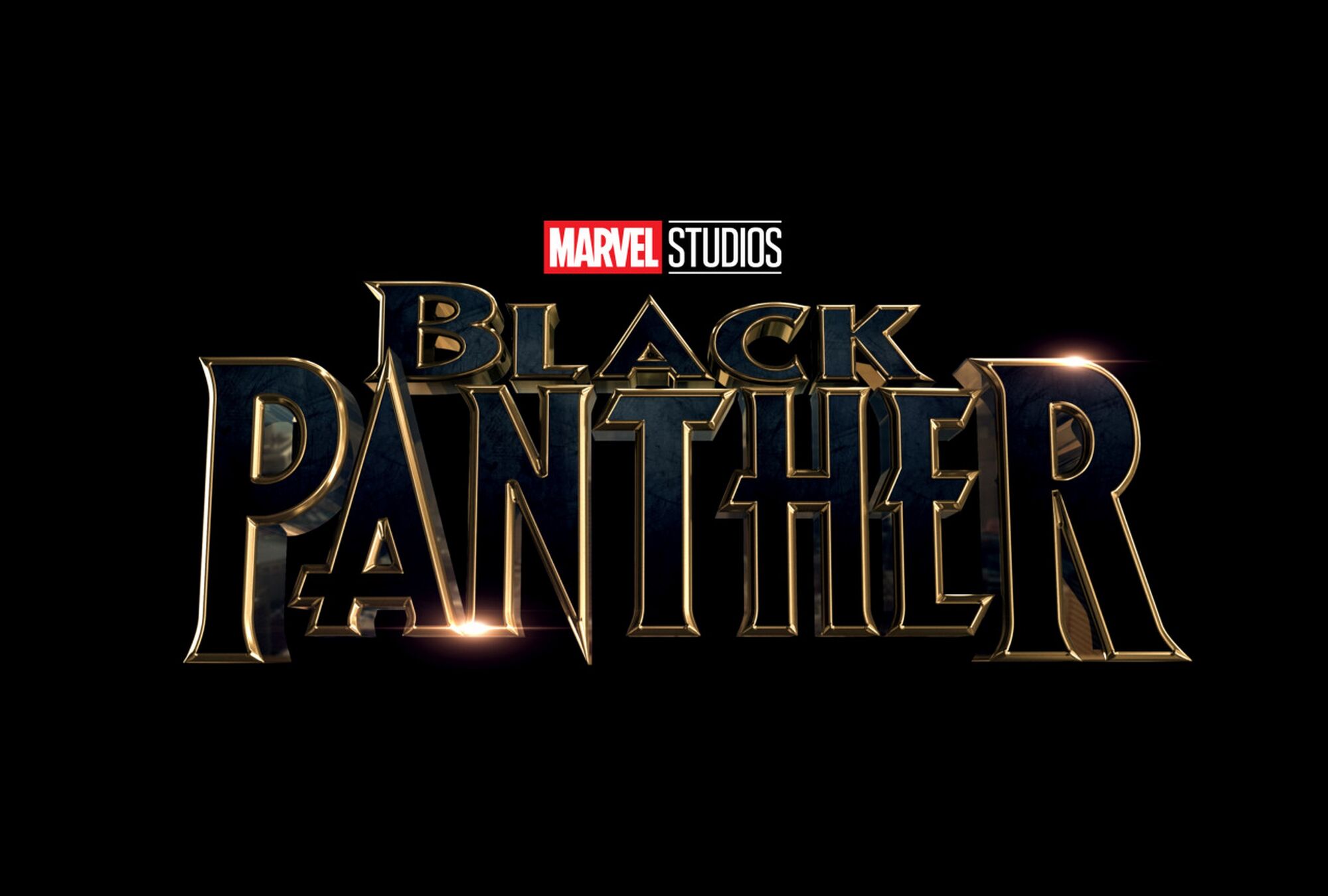 Black Panther
I love him in
Captain America: Civil War,
and the cast looks great. (****)
MAR 2
Death Wish
Not a fan of the original series, but I have to admit I love when the drug dealer asks who Bruce Willis is, he responds, "Your last customer!" (***)
Alpha
Sorry, but a Cave Boy and His Dog is not that interesting a premise. (*)
Red Sparrow
This could be really interesting and a good comeback for Jennifer Lawrence if they don't go the
Atomic Blonde
route. (***)
MAR 9
A Wrinkle in Time
I was very skeptical about adapting this story that I have read several times into a movie. But the trailer sold me. I'm seeing it in the theaters (****)
MAR 16
Tomb Raider
I think Alicia Vikander is talented, but this franchise has no appeal to me. (**)
MAR 23
Pacific Rim: Uprising
Didn't see the first, though I heard good things. Probably won't see the second (**)
MAR 30
Ready Player One
I loved the book, but it was way too cynical. But with Steven Spielberg directing, he can give it the heart it needs to be a truly great film. And the trailer was pretty sweet! I am there on the first night! (*****)