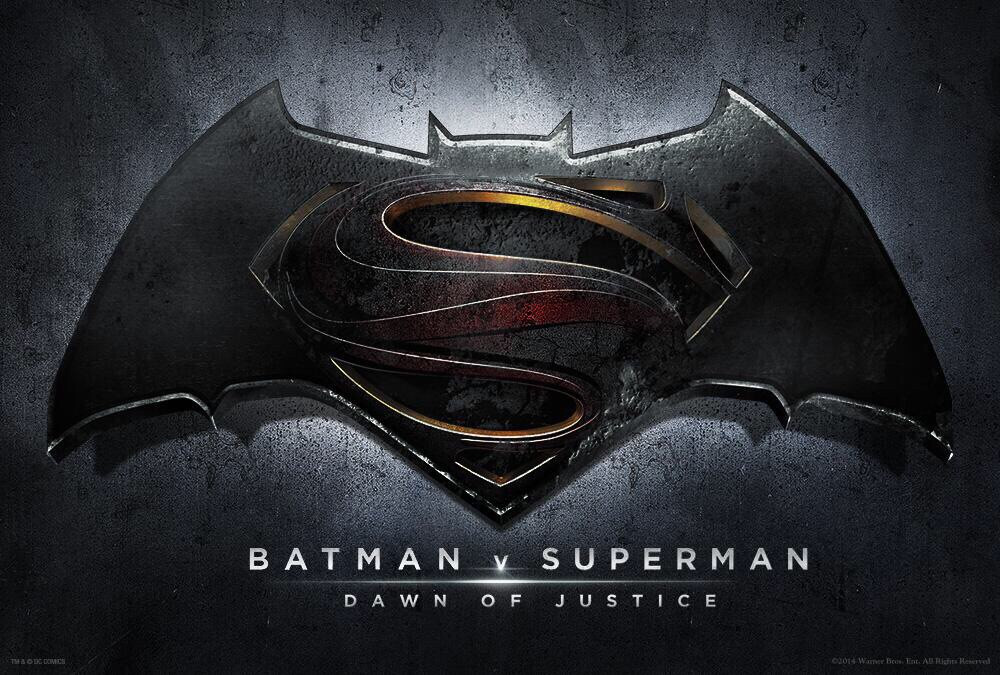 For while both DC's
Batman v. Superman: Dawn of Justice
was scheduled to open on the same day in May 2016 as
Captain America 3
.
I enjoyed asking my fellow comic book geeks about which movie was a priority for them. It was clear that this could not stand. This current summer is a testament to how even a great movie can get lost in the shuffle of too many Summer tentpoles. I wondered who would blink first Marvel or DC.
The answer is DC.
Batman v. Superman
is now set to open March 25th, 2016.
I have a few thoughts in no particular order.
-I am glad that the companies did not play chicken for too long. While they are rivals, a healthy Marvel leads to a healthy DC and vice versa. If it wasn't for
The Dark Knight
I don't think comic book movies would be as respected as they are. If it wasn't for
The Avengers
I don't think we would ever get a
Justice League
movie.
-I think it was very smart for DC to push the date up rather than back. Pushing back usually shows a lack of confidence. Pushing up usually means that you think it is strong.
-March is a great time to open a big movie. This past April,
Captain America: The Winter Soldier
did gangbusters mainly because it had no real competition. The entire month belonged to that movie. Spreading out the hits over the year is a much better idea. As I wrote above, Summer is getting too crowded. The biggest hit of last year was
The Hunger Games: Catching Fire
, which opened in November. Peter Jackson's Middle-Earth movies all opened in December.
-A lot is riding on
Batman v. Superman
. It is, for all intents and purposes, a prequel to
Justice League
. DC is doing the opposite of Marvel. Instead of doing a bunch of individual films and merging them in a team movie, DC is focusing on the team movie and spinning them off into franchises. It is not a bad plan. All of the Marvel movie sequels post-
Avengers
have done better at the box office than the originals.
-March 25th is not only the Feast of the Annunciation and thus the Incarnation, it is also the date when the One Ring of Sauron was destroyed. Now it will also be the date that one of the biggest comic book crossovers finally came to the big screen! I think I'll celebrate by going to a midnight showing, followed by Mass and
Return of the King
.