Catholic writer Stratford Caldecott is dying.
The doctors have only given him a few weeks to live. I have only learned about him very recently (hat tip to The Bishop). I was sent an article about him because of Caldecott and I share a mutual love of Catholicism, Tolkien, and Comic Books.
I have just sampled a little bit of his writing from what has been sent to me and I am moved. He wrote very beautifully about what the classic comic books meant to him and why they are not just things of nostalgic memory, but they are also important (click
here
to read)
Recently, he has become too sick to leave his bed. So he was forced to miss the latest Captain America movie.
His daughter then sent out an appeal for two things:
1. Asking Marvel Studios to send an advance copy DVD to him so he can see it before he dies.
Marvel has since confirmed that they will do so.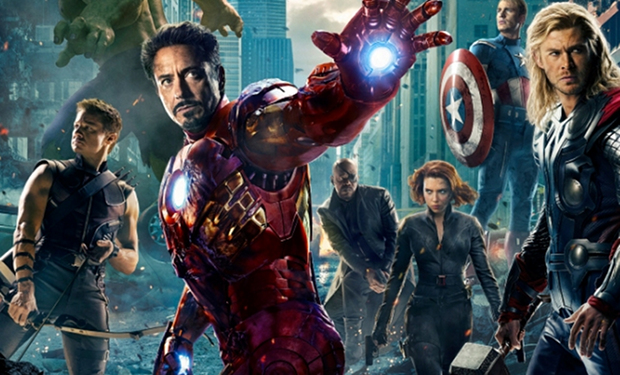 2. She has asked the actors who play the different Marvel superheroes to tweet a picture of themselves holding a sign saying "[NAME OF MARVEL SUPERHERO] For Strat."
She is planning to print out the pictures and place them next to her father's bed to give him comfort in his last days.
Wonderfully, the Avengers have responded. So far we have pictures from Mark Ruffalo, Chris Evans, Robert Downey Jr., Chris Hemsworth, Tom Hiddleston, and more.
One of the things that touches me is that Caldecott is a conservative Catholic who I'm sure is on the opposite political spectrum of many of the people sending him their messages of comfort. It moves me that these celebrities understand the power they have to improve a person's life with a simple act of kindness.
You can see all of the pictures linked
here
.
Keep Stratford Caldecott and his family in your prayers.